A Nostalgic Unisex Oil Perfume Collection
Embark on a nostalgic journey with Marcus Elizabeth's debut oil perfume collection.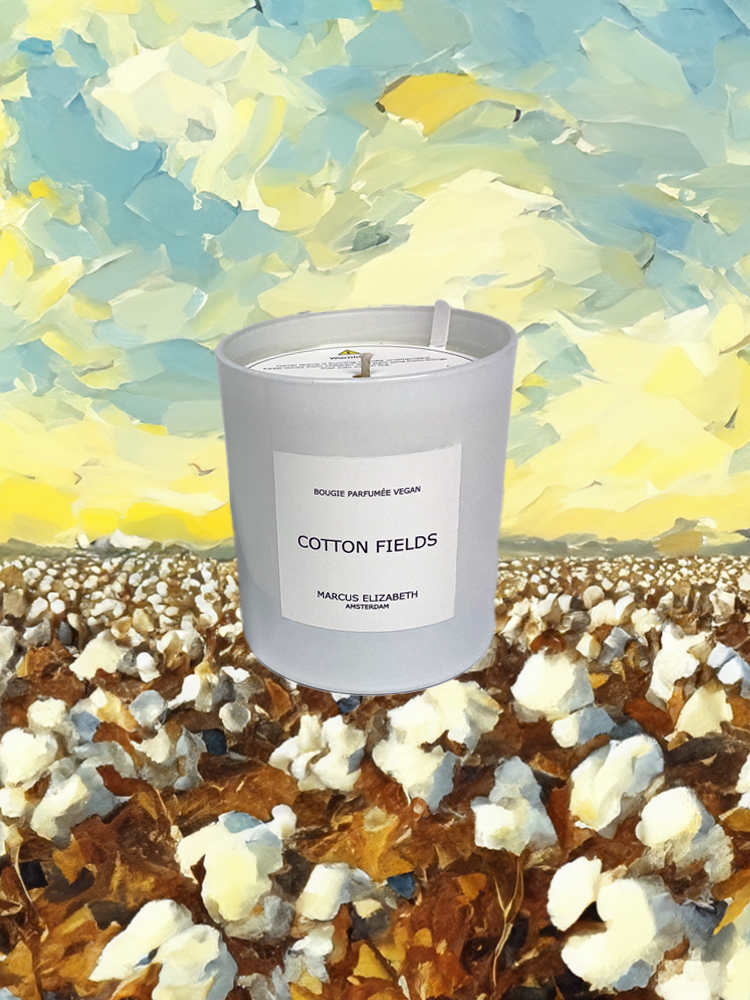 Cotton Fields Reverie
Immerse your space in the essence of tranquil whispers and timeless comfort.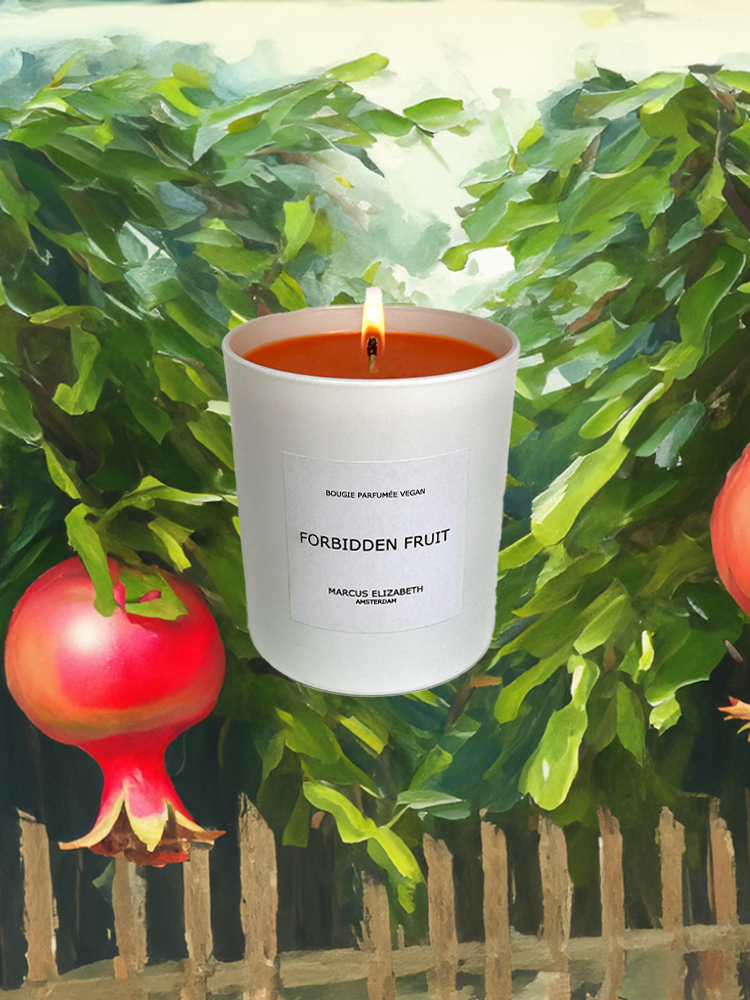 The Indulgent Forbidden Fruit
Ignite the alluring blend of plum, pomegranate, rose, and cedarwood with our Forbidden Fruit Candle.
The Best of Both Worlds
The perfect blend of Dutch design sophistication and Spanish craftsmanship.